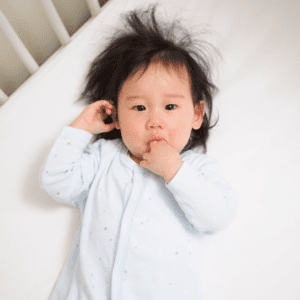 Podcast: Play in new window | Download (Duration: 24:03 — 22.0MB)
Subscribe: RSS
In this episode, I am interviewing Becca Campbell of Little Z's Sleep Consulting to get her opinion and wisdom on solving night wakings and what to do about that nursing session, or bottle, before bedtime (or during the night). We are talking about what fueled Becca to begin Little Z's, at what age she says babies are able to sleep throughout the night, if nighttime hunger is a real thing, how it can affect daytime feeding, and how to eliminate night wakings if that's the stage you're in!
If you have ever struggled with your baby's, or toddler's, sleep habits – you need to listen to this episode! I hope you enjoy hearing what Becca has to share as much as I did, and if you got value from this episode, please rate and review it at Apple Podcasts!
If you listened today, and thought "Oh boy, I need Becca to help me solve my baby's sleep issues!", then check out one of her amazing courses to find the right one for your child's age, ranging from newborn to preschoolers – she has something for every stage! (https://littlezsleep.mykajabi.com/a/15701/iEEfQ9bQ) 
And, because Becca is so awesome, she has a freebie just for you all! The Four Steps to Solve Night Wakings is a free guide just for you – grab your copy now! (https://littlezsleep.com/mle-4steps)
Additional Resources:
Feel like you need to get to know Becca and soak in all of the amazing tips she has to offer with regards to your child's sleep? Check out her full site here. (https://littlezsleep.mykajabi.com/a/21132/iEEfQ9bQ)
And, enjoy all of the wisdom she shares on her blog here. (https://littlezsleep.mykajabi.com/a/21136/iEEfQ9bQ)
Becca's Bio: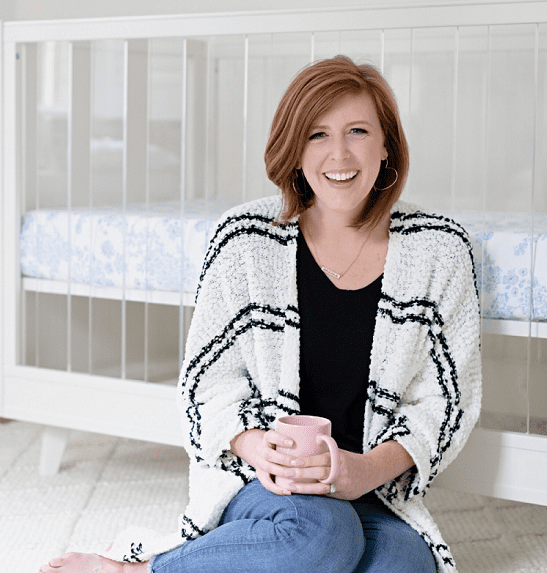 Becca Campbell is a sleep consultant and mom of two beautiful daughters under the age of 5 who share a room together and sleep all night! But that hasn't always been the case! Like many parents, she once struggled with waking up every other hour in the night and was lost as to what she could do to help her baby sleep better. She quickly learned that there are angels out there called sleep consultants and when she saw a transformation with her own daughter's sleep, she decided that she had to jump on board. Highly trusted by the medical community, she has since helped thousands of parents make sleep a thing and is on a mission to let you know that you don't have to be a tired parent…and that your child WANTS to sleep! You just need a plan to show you how. 
Skip To…
Welcome Becca! (0:47)
Why she became a sleep consultant (4:08)
When can babies sleep through the night (8:32)
Sleep props (15:15)
Tips for solving night wakings (18:44)
Contact Becca (22:46)
---
Some of the links on this page are affiliate links. That means, I get a small commission if you purchase through this link. However, I make it a point to only share tools and resources I truly love and use.