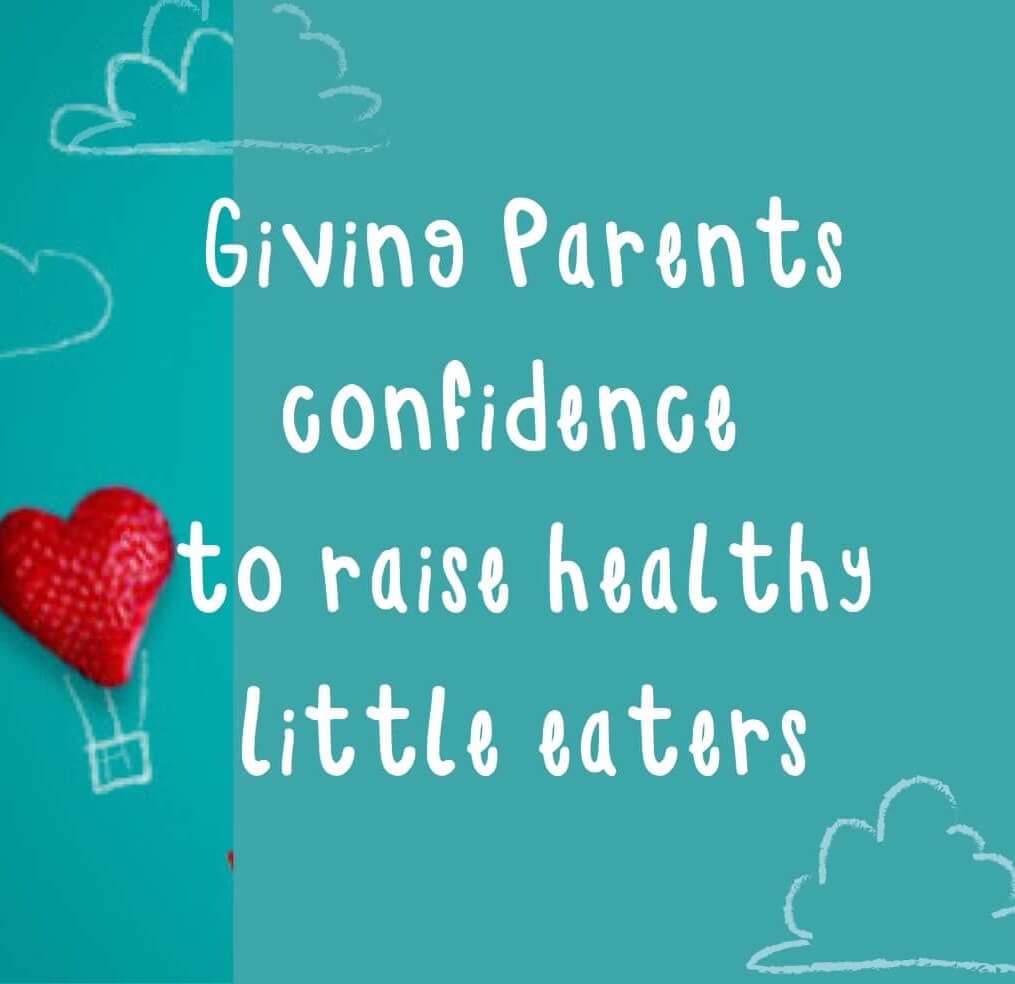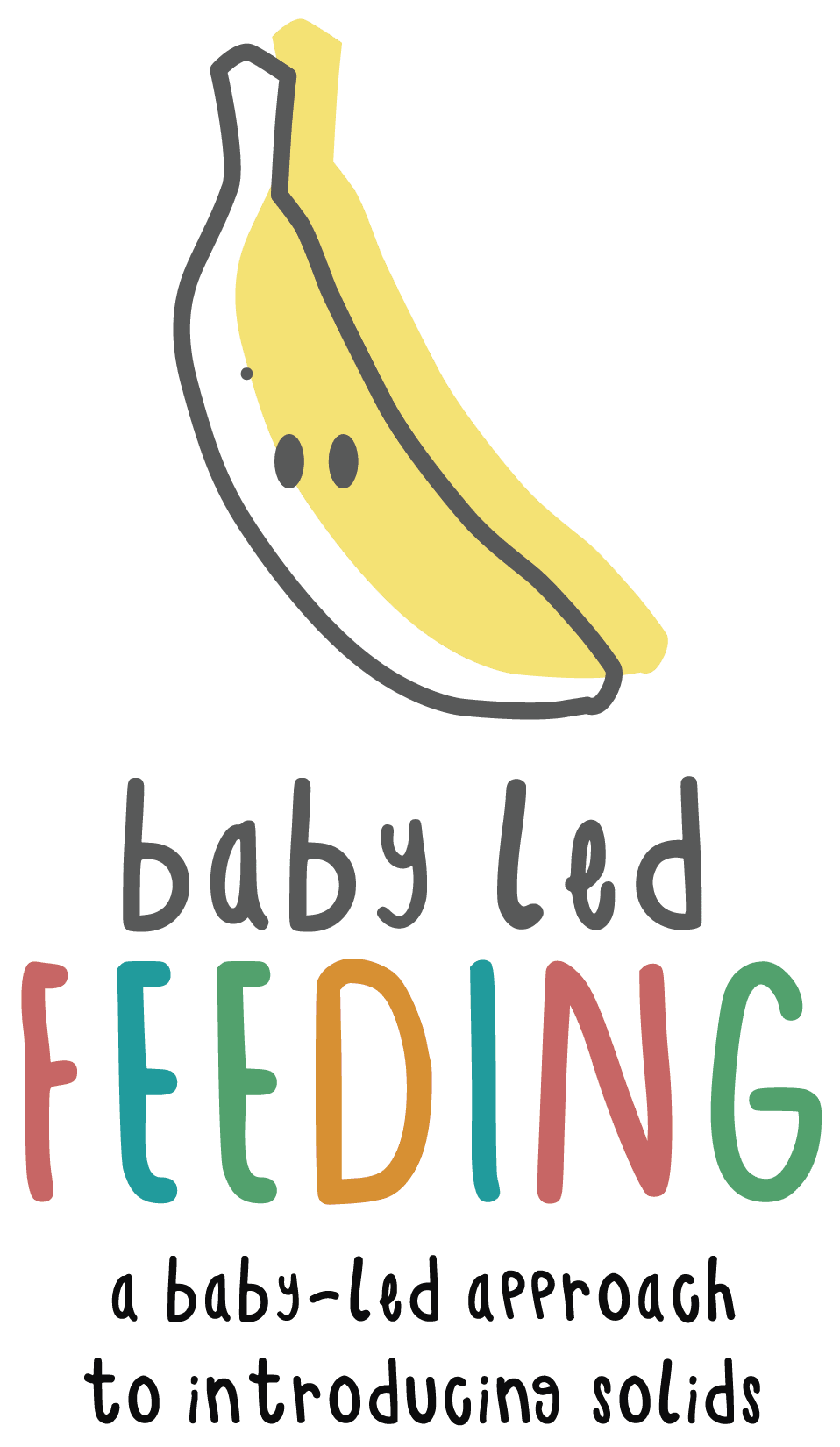 online course
0-10 months old
Baby-led feeding is about letting your baby lead the feeding process…purees, finger foods and self-feeding!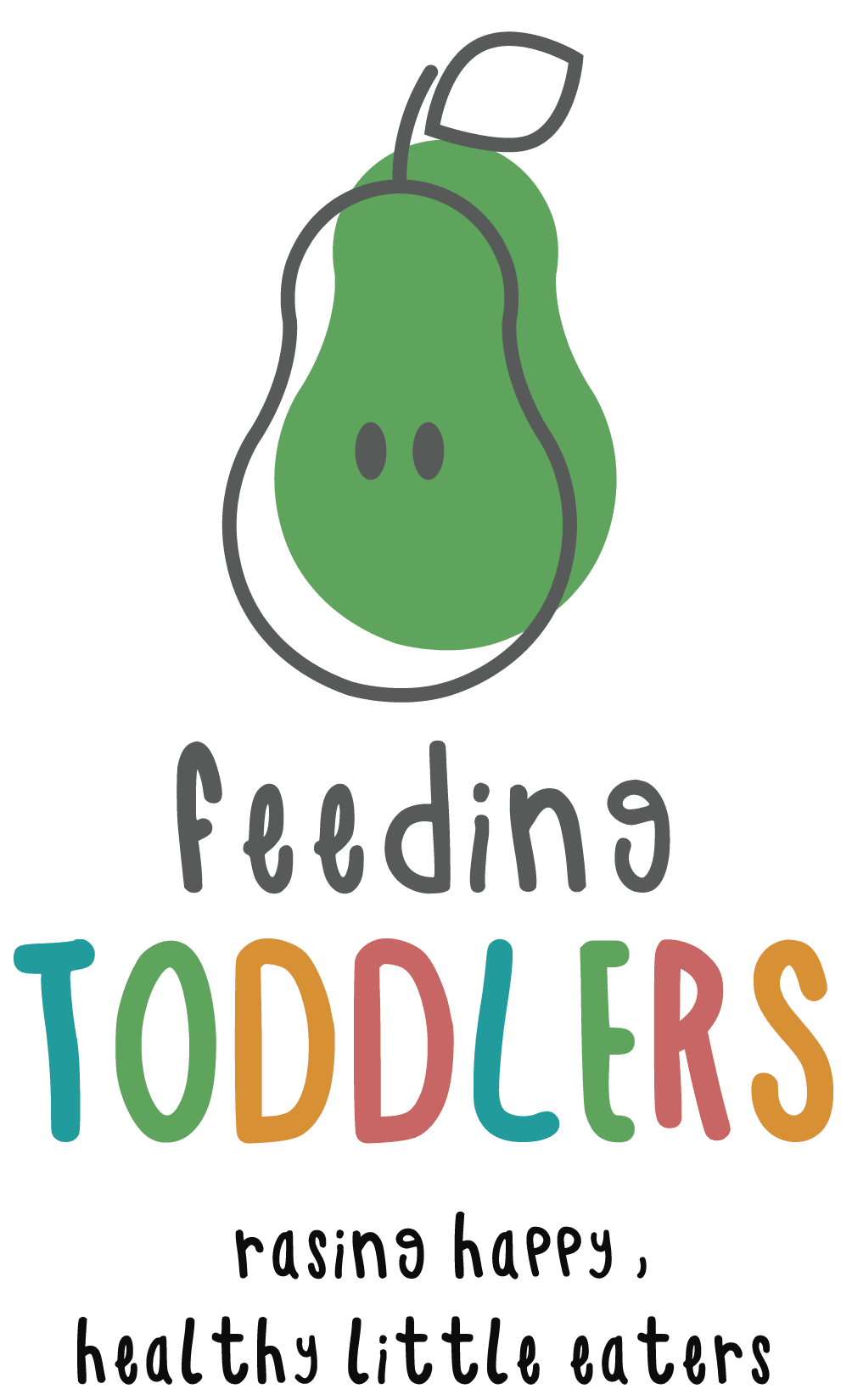 10 months – 6 years old
What, when & how to feed toddlers, manage mealtime behaviour, avoid picky eating, and foster a happy & healthy eater!
Join the newsletter
Sign up to receive baby & toddler feeding tips, recipes and exclusive discounts on courses!