Let your feeding journey begin
Download one of these info-packed cheat sheets to maximize feeding success!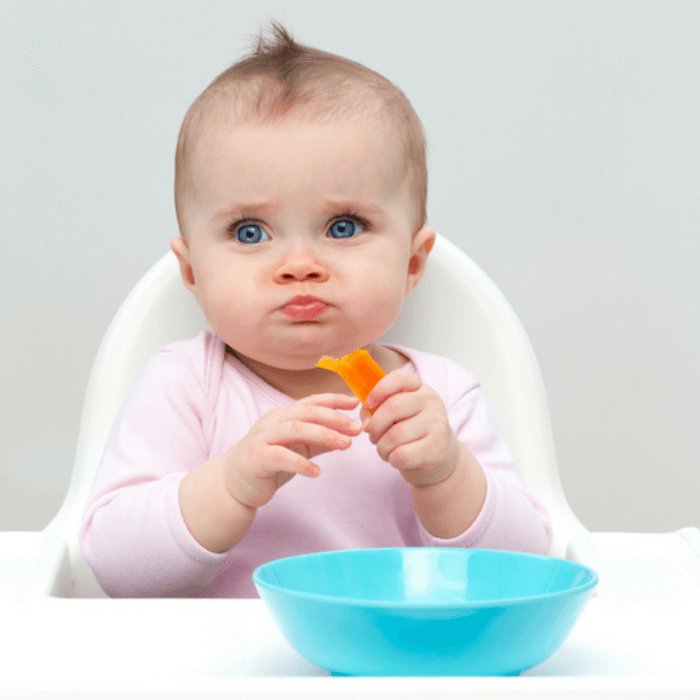 Free download
How to know if your baby is ready for solids - whether BLW or starting with purees!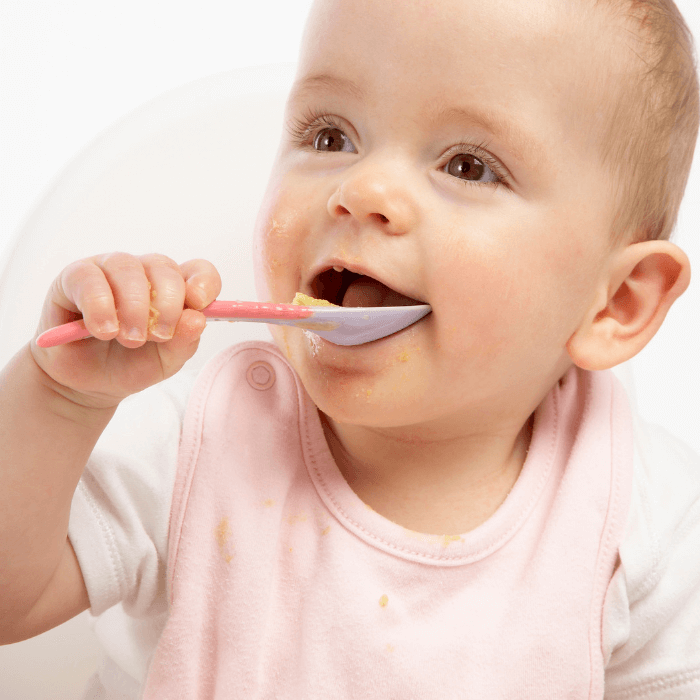 Free download
How to overcome the fear of gagging/choking in baby led weaning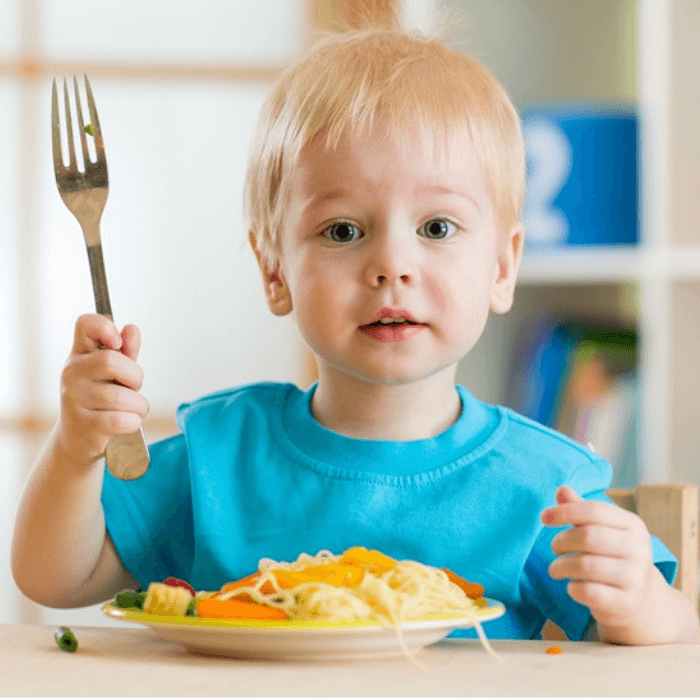 Free download
Get inspiration for your picky eater with this 7 day whole food toddler meal plan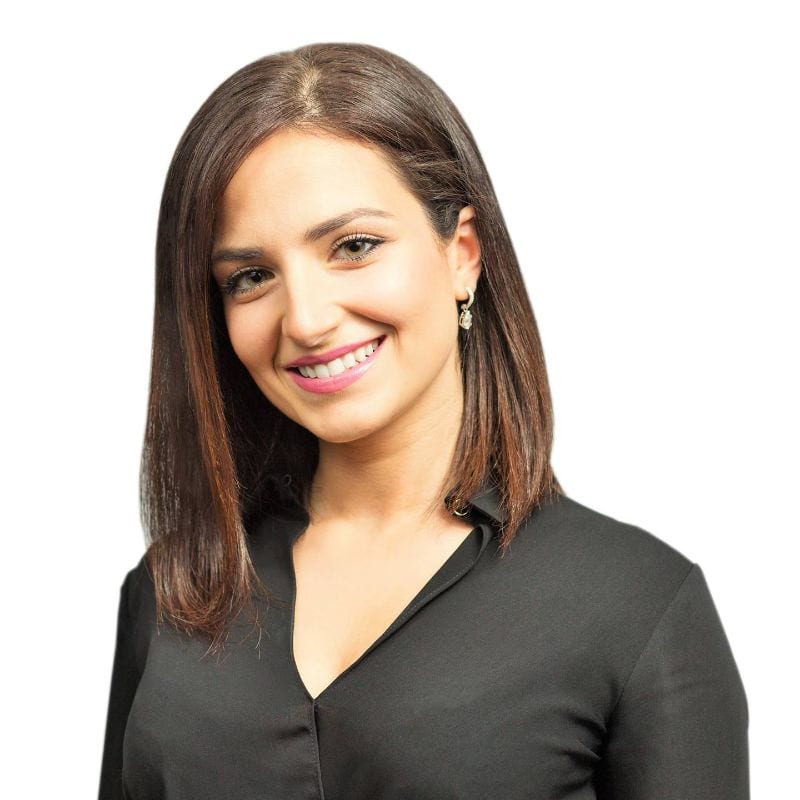 Hi, I'm Edwena!
I'm a pediatric dietitian, mom of two amazing boys and lover of all things related to baby and toddler feeding! I have seen first hand the overwhelm, the worry and the confusion that sometimes comes with feeding kids, and now I'm here to help transform those feelings into complete confidence and excitement using expert feeding strategies, evidence based nutrition advice and mom to mom connection…so you can enjoy raising a healthy eater!