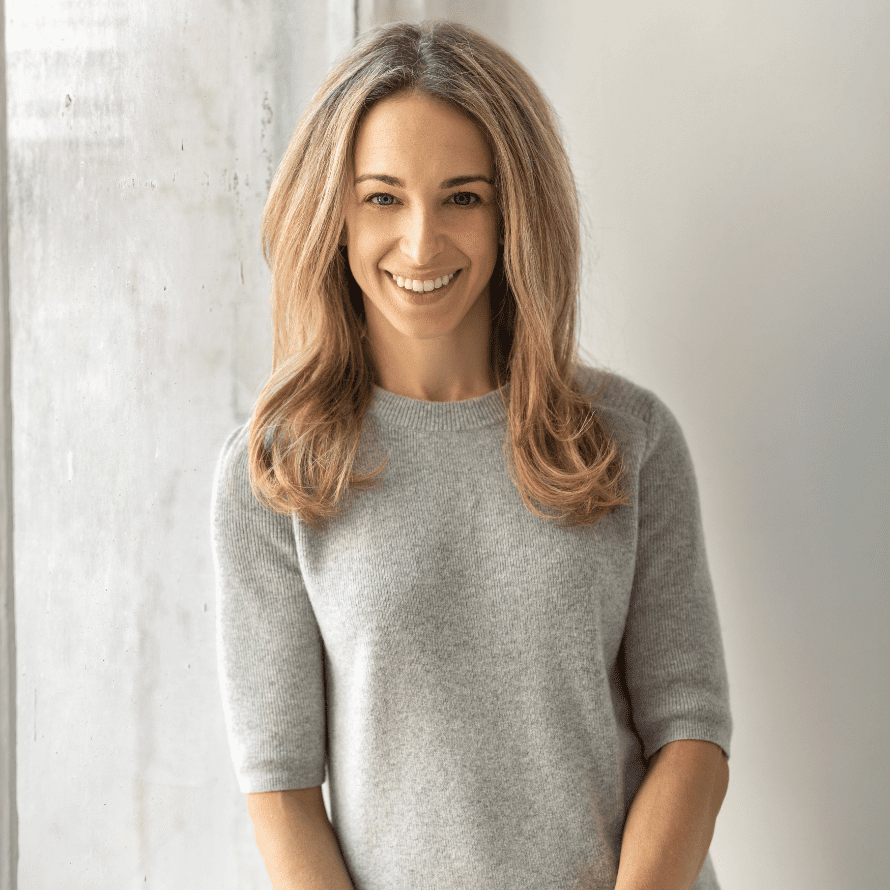 Podcast: Play in new window | Download (Duration: 37:26 — 27.8MB)
Subscribe: RSS
In this episode, I'm so, so excited to talk with Dr. Becky Kennedy, a very popular clinical psychologist that you probably know from Instagram. Her content really resonates with me, and I just love how confident it makes me feel as a parent, so I wanted you to have the chance to experience it too! The topic we dive into today is, you guessed it, confidence. Here at My Little Eater™, we aim to be there for you to help you feel confident on your feeding journey with your baby, and hopefully this episode will help carry that into other aspects of parenting as well. 
Today, Dr. Becky shares a great definition of what confidence is, that's a little different from the mainstream media, and we talk through how you can use it to feel confident as a parent and to approach confidence building moments with your children. She even runs through a script of what to say when your child comes to the table, and then 2 minutes later, decides they're done with the meal. She gives you the tools you need to build confidence in your child, while holding firmly to your boundaries. You'll find out exactly what to expect will happen from using this strategy, and what results you'll see eventually, with consistency.
I really hope you enjoy this episode with Dr. Becky, and if you get any value at ALL, please head over to Apple Podcasts and subscribe, rate, and review it. It's a great way to help me get this podcast out to other parents like you, who are looking for strategies to raise happy and healthy families with confidence.
Additional Resources:
If you want to learn more about breaking generational cycles, how to do things differently from how you were raised, how to shift intergenerational patterns, and get strategies to make those changes, check out Dr. Becky's Reparenting Ourselves workshop.                   
REPARENTING OURSELVES WORKSHOP: https://learning.goodinside.com/courses/reparenting-ourselves
FOLLOW DR. BECKY ON INSTAGRAM: @drbeckyatgoodinside
GOOD INSIDE PODCAST WITH DR. BECKY: https://goodinside.com/podcast/
FIND MORE COURSES AND WORKSHOPS WITH DR. BECKY: https://learning.goodinside.com/
If you're ready to feel confident when feeding your babies and toddlers, check out my online courses to learn more and get started now! https://mylittleeater.com/online-courses/
Dr. Becky's Bio: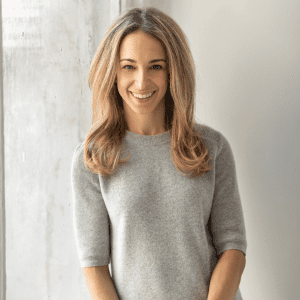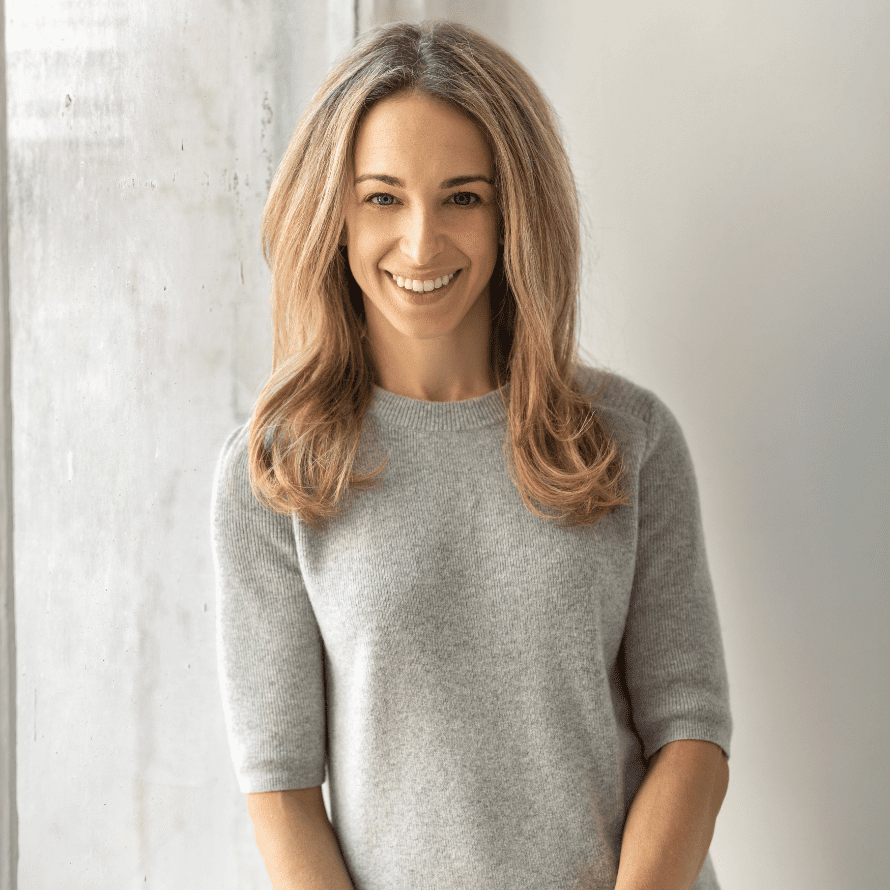 Dr. Becky Kennedy is a clinical psychologist specializing in anxiety, resilience, and parenting. She specializes in thinking deeply about what's happening for kids and translating these ideas into simple, actionable strategies for parents to use in their homes. Dr. Becky's goal is to empower parents to feel sturdier and more equipped to manage the challenges of parenting.
Dr. Becky runs a popular Instagram page, @drbeckyatgoodinside, has a Top Kids and Family Podcast, Good Inside with Dr. Becky, and authors a weekly newsletter, Good Insider. She also runs a variety of virtual parenting and self-care workshops, lectures on various mental health issues, and consults for organizations.
Dr. Becky received a BA in Psychology and Human Development, Phi Beta Kappa and summa cum laude, from Duke University and a PhD in Clinical Psychology from Columbia University. She is a mother of three young kids and lives in NY.
Skip To…
Meet Dr. Becky (3:54)
Definition of confidence (8:55)
Confidence in toddlerhood (16:07)
Example of confidence building and setting boundaries (21:24)
What it means if your child cries, or has a tantrum, as a result (28:13)
How the way YOU were raised affects your ability to build confidence as a parent (31:32)