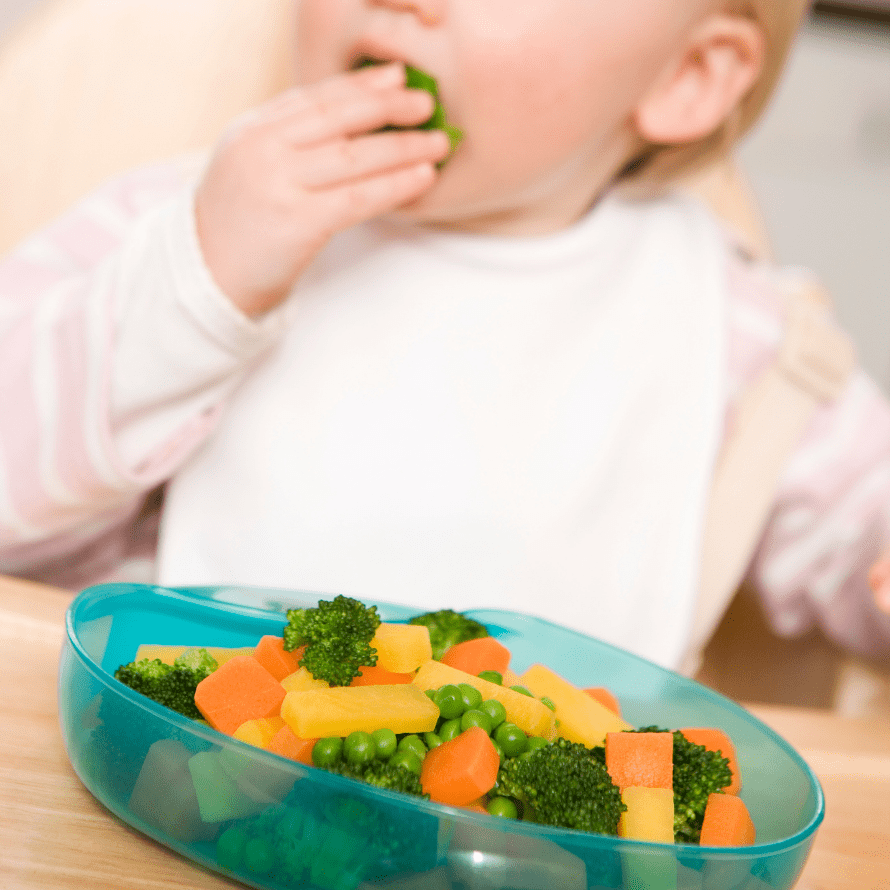 Podcast: Play in new window | Download (Duration: 22:15 — 18.6MB)
Subscribe: RSS
On this episode of the My Little Eater Podcast, we're talking all about plant based diets for babies and toddlers! With the increased popularity of plant based diets, it's no surprise that we're seeing more vegan and vegetarian babies. So today I want to give you all the deets around whether it's okay (from a health perspective) to raise your baby or toddler on a plant based diet. I'll be diving into how to make it well designed and breaking down all the dietary concerns to keep in mind to keep your baby healthy and thriving!
This podcast will give you peace of mind if your family decides to take the plant based route, or if you perhaps have a toddler who happens to be on a prolonged meat strike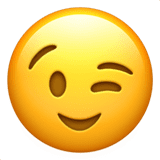 . As an added bonus, I've even created a FREE plant based recipe bundle to take the guessing out of making balanced meals for your little one.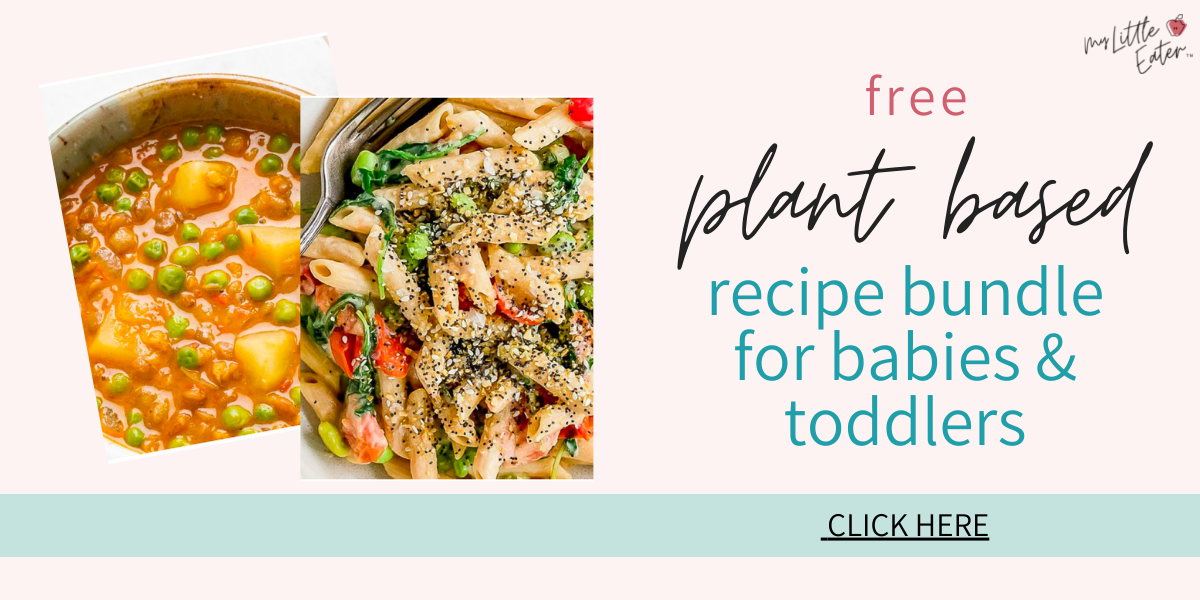 I also want to note that for the purpose of this podcast, when I refer to a plant based diet, I'm referring to either a vegan baby or a vegetarian baby – not just those who eat a large amount of vegetables and still eat eggs, meat, dairy, and seafood.
As always, if you get value from this episode, please leave a rating and review at Apple Podcasts! And, if you give any of the free recipes a try I'd love to hear your thoughts. Better yet, share a pic of your baby trying out the recipe and tag me, @mylittleeater, on Instagram!
Additional Resources:
As I mentioned in the episode, I've created a free downloadable resource that includes delicious and easy plant based meals that have all been tested and approved by yours truly! You can rest assured that these meals are all nutritionally balanced and completely suitable for babies, toddlers, and the whole family!
FREE PLANT BASED RECIPE BUNDLE: https://courses.mylittleeater.com/plantbasedrecipes 
Starting solids with your baby? If you're unsure where to begin, start with my Baby Led Feeding Online Course! This course will provide you with everything you need to know about feeding your 6-12 month old, from the right feeding gear, to what foods to serve and how to serve them, helping you build healthy eating habits early!
BABY LED FEEDING ONLINE COURSE: https://mylittleeater.com/baby-led-feeding/
Have a toddler who turns their nose up at meat whenever it's served? Or maybe you want to try going plant based but your toddler has very limited foods they'll eat. Regardless of the situation, my Feeding Toddlers Online Course can help teach you techniques to handle picky eating before it gets worse! This course also has a whole section dedicated to supplements for toddlers which, as mentioned in this episode, is important when considering a plant based diet. 
FEEDING TODDLERS ONLINE COURSE: https://mylittleeater.com/feeding-toddlers/
AMAZON SHOP (CANADA): https://www.amazon.ca/shop/mylittleeater
AMAZON SHOP (US): https://www.amazon.com/shop/mylittleeater
EVERYTHING TO KNOW ABOUT IRON FOR YOUR BABY: https://mylittleeater.com/3363-2/
Skip To…
What the current research says (4:00)
Iron intake for babies (8:00)
Are they getting enough B12? (13:40)
The importance of Omega-3's (14:42)
Ensuring they're getting adequate calcium (17:53)