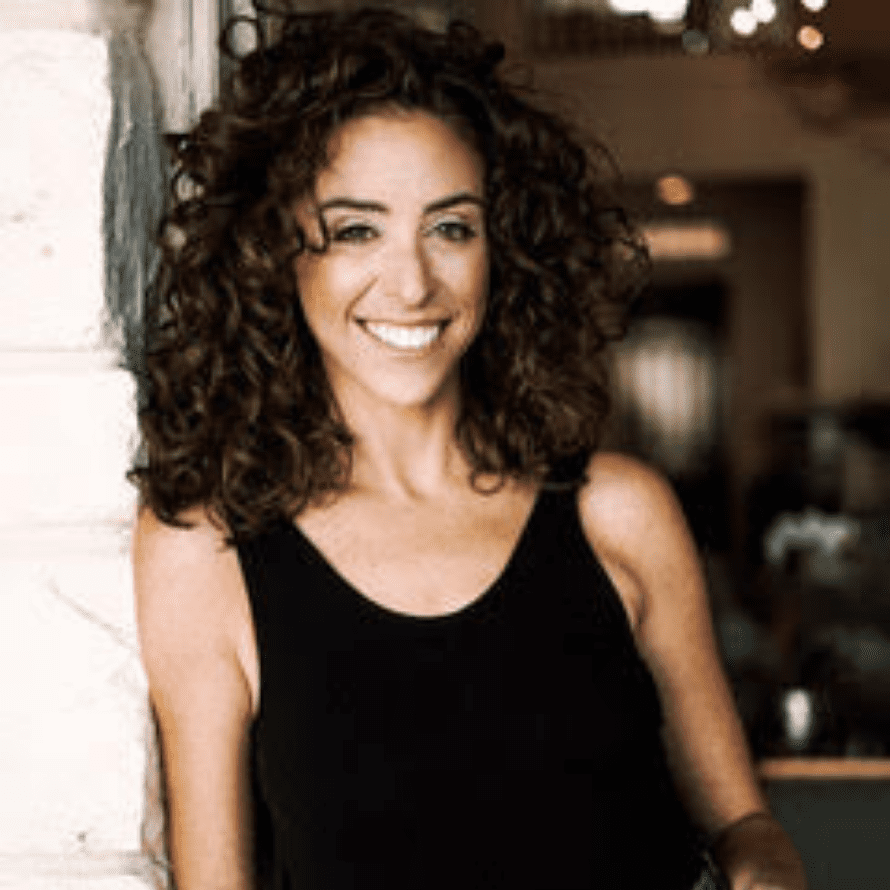 Podcast: Play in new window | Download (Duration: 34:02 — 23.0MB)
Subscribe: RSS
In this special bonus episode of the My Little Eater Podcast, I have the pleasure of speaking with Dr. Brooke Weinstein, an Occupational Therapist turned Mom Coach. She is on a mission to help moms deal with the wild ride that is motherhood, and shows them how they can create a life they truly love, while continuing to be the amazing mother they already are!
Today we chat about mom burnout, something that I know a lot of mothers are familiar with, have experienced, and may actually be going through right now in fact. We talk about the signs of burnout, how to recognize it, and what to do about it. She even provides her top tip for effectively using self-care to fill your cup. 
I know that I've been there before, I've experienced the sheer exhaustion of burnout, and I have felt that helplessness of not knowing what to do and how to make things better. I promise you, this episode will help you with all of that, I learned a few things that I'll be using myself as well. So as we wrap up self-care week here at MLE, please take a moment to listen to this episode, and share it with another mom who could benefit from hearing what Dr. Brooke has to say.
And as always, please head over to whichever platform you listen at and subscribe to the podcast so you never miss an episode! Remember to go to Apple Podcasts in order to leave a rating and review as well, I appreciate it so much.
Additional Resources:
If you're looking for more information on working with Dr. Brooke, or just want to check out some more of her content, you can connect with her here: https://www.brookeweinstein.net/
INSTAGRAM: @brookeweinst
IGTV on Perfectionism in Motherhood: https://www.instagram.com/tv/CObBB0ojE-d/?utm_source=ig_web_copy_link
Meet Dr. Brooke: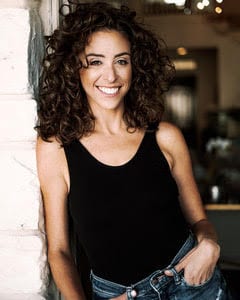 Brooke Weinstein OTD, OTR/L is here to get real about Mamahood, tips, and tricks to childhood development, and how to live in your mama truth. Brooke is a Doctor of occupational therapy. With over a decade of experience, Brooke built a thriving business in New Orleans called Therapeutic Learning Center which focused on treating the child and educating the entire family on coping skills and strategies to manage the societal challenges children face.
With life experience, having two preemies, running a business (and household), Brooke began to feel the struggles of motherhood, being stretched too thin. This ultimately led to Brooke selling her business, stepping away to readjust her priorities, and focus more on her own family at home.
"We as mothers need support and guidance to get through this life. It's simply too much to do on our own. Having support as a mother is what our children need most in this world to thrive."
Brooke's expertise in child development, sensory regulation, and parental connection, led Brooke to begin coaching Mama's and families through this difficult phase of life. Brooke helps Mama's tap into their individual strength, teach them how to trust their gut, and support growth in building emotional connections with their children and family they've always longed for.
DM Brooke with any questions or comments (see her Instagram above). Start your journey towards thriving today!
Skip To…
Welcome Dr. Brooke! (1:58)
What is mom-burnout? (10:13)
How to recognize the signs before it's too late (13:17)
How to balance what you want to do with what's good for you (19:06)
Advice for moms struggling during the pandemic (24:29)
Self-care tips (30:23)