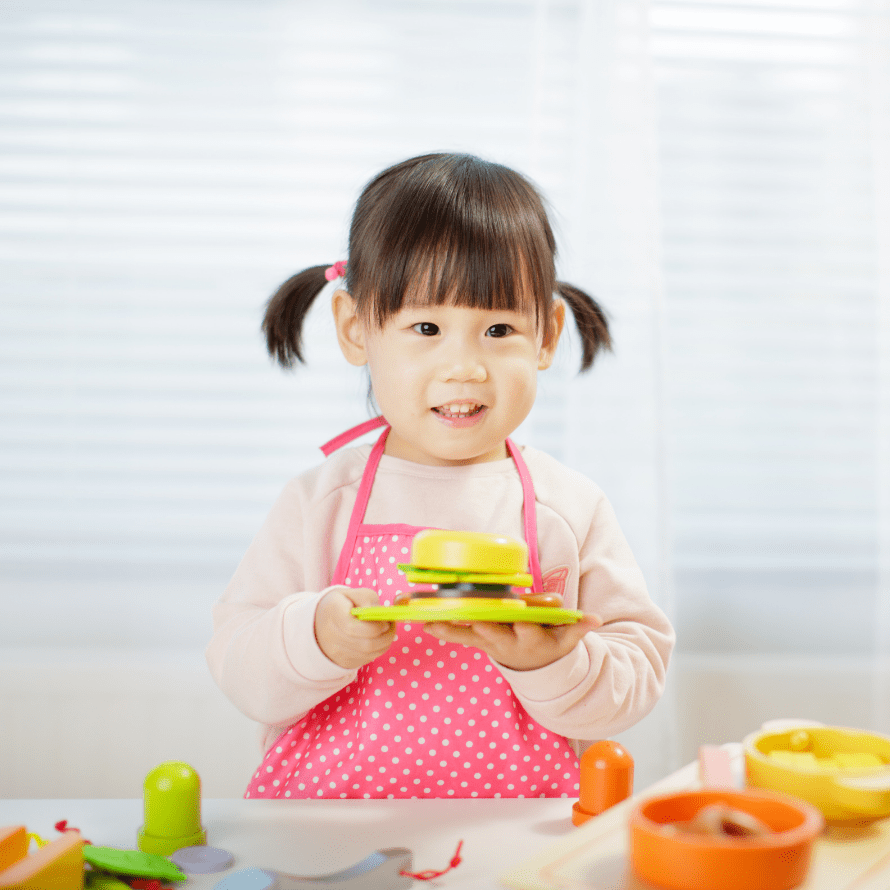 Podcast: Play in new window | Download (Duration: 12:24 — 9.7MB)
Subscribe: RSS
In this quick tip episode, I'm letting you in on my top 5 ideas for encouraging your toddler to explore meat! Now, does this mean they'll definitely eat it? No! But, exploring food, touching food, playing with food… these are all great first steps towards actually eating the food.
When it comes to picky eating, the strategies are not immediate, there is no one magical, quick fix. But, there are really effective strategies that you can use, at home, to help them make progress, and baby steps, towards being adventurous and trying a food that they'd usually ignore. One of those strategies is food play. I go over why it's so important to let your toddler play with their food – even at the dinner table – and how to do so in a strategic, non-pressured way, to help encourage them, and work towards seeing some success.
If you get value from this episode, please take 1 minute to head over to Apple Podcasts to leave a rating and review (and don't forget to subscribe while you're there!). This means the world to me and helps me get this podcast in front of more parents like you who are looking for strategies to help with feeding their babies and toddlers too!
Additional Resources:
If you want more info on how to manage picky eating, with a complete step-by-step strategy, and all the nutritional info you need to feed your toddler healthily, it's time to enroll in my Feeding Toddlers online course! With everything you need to tackle those picky eating tendencies that often show up in toddlerhood, this course is your ticket to happier mealtimes with your toddler.
FEEDING TODDLERS: https://mylittleeater.com/feeding-toddlers/
FOLLOW ME ON INSTAGRAM FOR MORE FOOD PLAY IDEAS: @mylittleeater
CANADIAN AMAZON SHOP: https://www.amazon.ca/shop/mylittleeater
US AMAZON SHOP: https://www.amazon.com/shop/mylittleeater
Skip To…
Why try food play? (1:09)
5 Simple ideas for food play with meat (4:57)
Bonus tip (10:41)