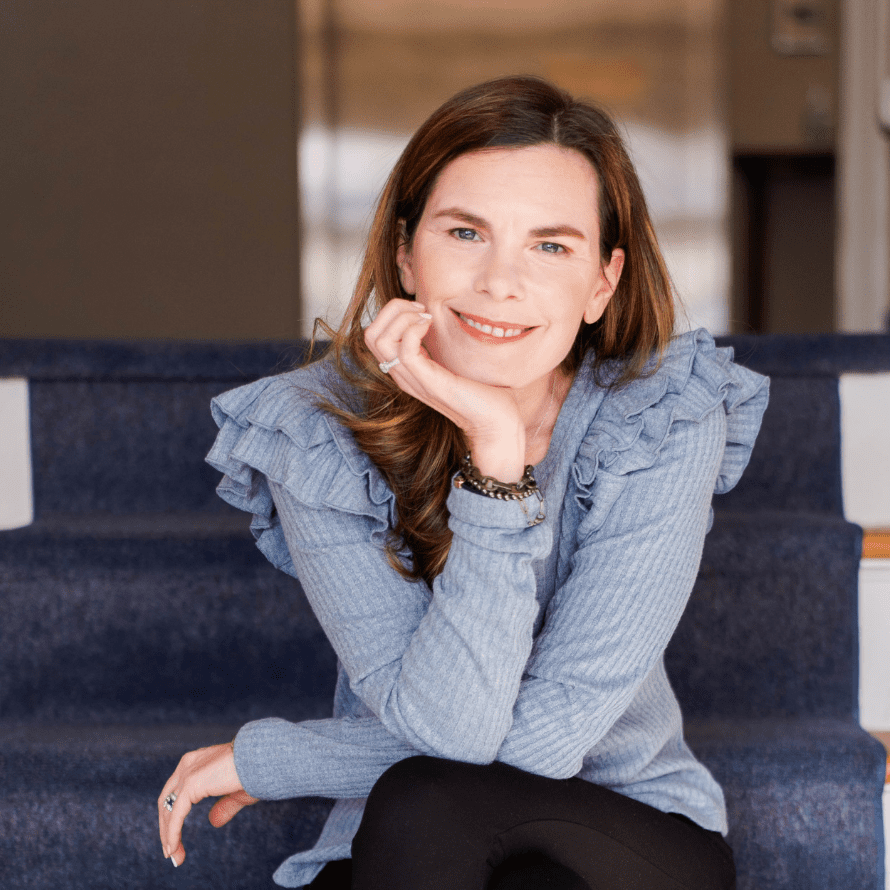 Podcast: Play in new window | Download (Duration: 27:15 — 18.1MB)
Subscribe: RSS
In this episode, I had the chance to sit down with Heidi Miller, a speech language pathologist who specializes in extreme picky eating. She is also the author of the HMS Feeding Protocol which she uses to treat picky eating and avoidant/restrictive food intake disorder (ARFID). She gives us her perspective on using food chaining to ease picky eating with children. She also gives an example of food chaining and shows us how you can get your child to go from eating chicken nuggets, to chicken Milanese! 
This episode will give you a little insight into what feeding therapy might look like. But before trying this technique, you might want to determine if your child is simply picky, or if there's something else at work and they're a true problem feeder. In some cases, a referral to a feeding specialist may be needed, such as an SLP like Heidi, or an OT – you just want to make sure they specialize in feeding! If you have questions for Heidi, you can DM her on Instagram @hmsfeedingandspeech. 
As always, please feel free to leave a rating and review on Apple Podcasts if you've enjoyed this episode, or you found the information useful. I would really appreciate it so that I can get this podcast out to other parents like you, and help them with feeding their babies and toddlers too. Don't forget to subscribe, so you don't miss out when new episodes are released! 
Additional Resources:
For more about feeding your toddler, including other strategies used in feeding therapy to prevent or manage picky eating, check out my Feeding Toddlers online course. It's time to enjoy happier mealtimes with your toddler!
FEEDING TODDLERS: https://mylittleeater.com/feeding-toddlers/
If you're a speech therapist, or occupational therapist, that's interested in using the HMS Feeding Protocol to expand your picky eater's food list, you can find it here. (https://heidimillerspeech.com/)
CONNECT WITH HEIDI ON INSTAGRAM: @hmsfeedingandspeech
DIVISION OF RESPONSIBILITY: https://mylittleeater.com/9-the-one-feeding-strategy-that-will-change-mealtimes-forever/
WHEN PICKY EATING MOVES FROM NORMAL TO EXTREME: https://mylittleeater.com/pickyeatingspectrum/
VISUAL SENSORY STEPS BY HMS FEEDING: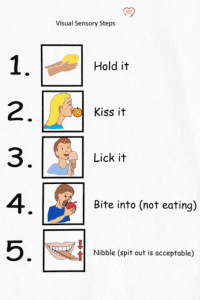 Heidi's Bio: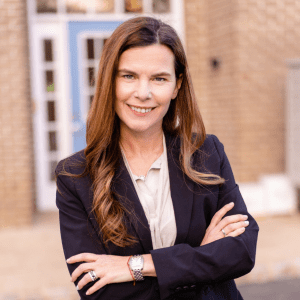 Heidi Miller MS, CCC-SLP, COM is a speech language pathologist, feeding specialist and certified orofacial myologist who works with children (0-18) and families to improve their speech and feeding skills. Heidi has a specific interest in picky eating. She recently published the HMS Feeding Therapy Protocol for Expanding Repertoire of Picky Eaters and Children with ARFID to help other speech therapists and occupational therapists treat this population. 
Heidi believes through her 20 years of experience treating this population she has developed a treatment protocol that empowers the child and allows them to confidently learn to eat new foods in a safe environment. Heidi has a true passion for this work as eating can be very challenging and disruptive to a family who has a child that struggles with a limited repertoire.
Heidi Miller holds a Masters of Science in Speech Language Pathology from Nova Southeastern University, Bachelor of Science from University of Wisconsin- Madison and Minor in Education.
Skip To:
Heidi's perspective on food chaining (4:26)
The importance of the division of responsibility (8:27)
How to explain the process to your child (14:20)
Is your child a picky eater or a problem feeder? (17:07)
Food chaining example (21:24)