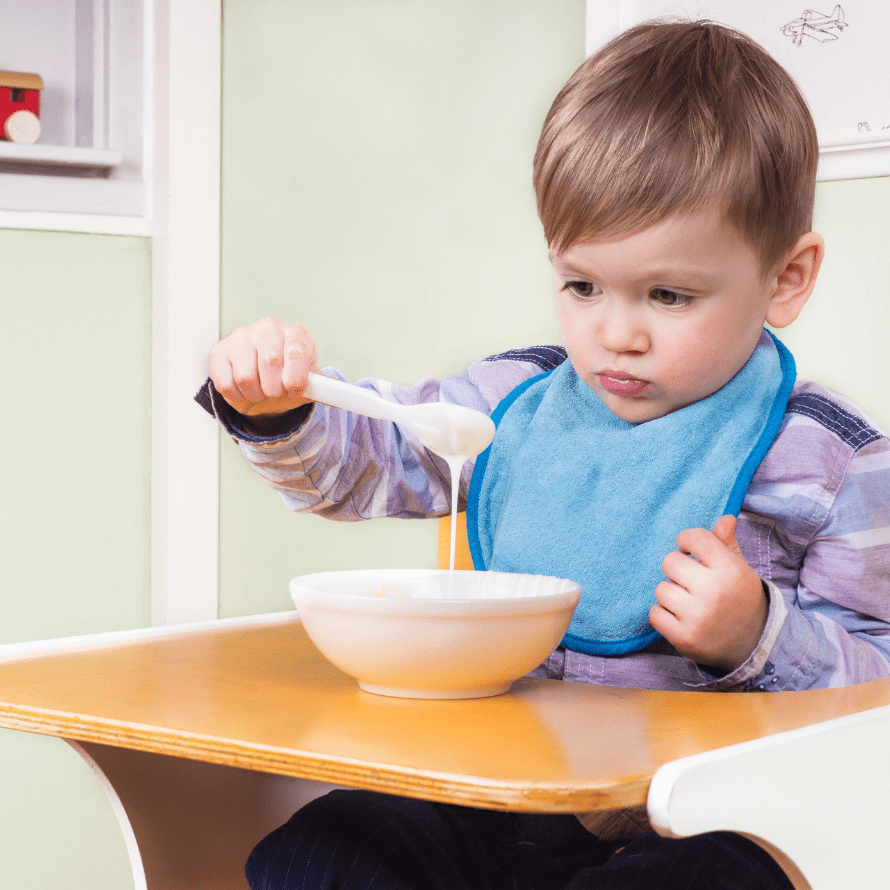 Podcast: Play in new window | Download (Duration: 23:09 — 17.1MB)
Subscribe: RSS
In this episode, I talk to Emily, a grad of my online courses, about how to bump up the number of foods that her son Elliot eats. He's always been a little bit of a picky eater, but recently it's gotten worse and he's now only eating about 4 foods! Don't worry though, even though he's only eating a few bites at each meal, his growth has been normal and he weighs about the same as his twin brother. 
Listen in while I go through a mini assessment of what foods Elliot likes, and his eating habits. I find out that his favourite foods seem to be softer, sweeter, carbohydrates. So, we walk through a couple examples of food chaining to try with foods Emily knows that Elliot will eat. Then, I give her ONE MORE strategy to try to target and overcome his picky eating ways.
I hope this episode is helpful and that you can use these tips to improve your mealtimes with your picky eater. Please feel free to reach out to me on Instagram, @mylittleeater, with any questions you have about your little one, and if you have a minute, you can leave me a review at Apple Podcasts. I would really appreciate it and it helps get this podcast out to other parents like you that need help feeding their toddlers too! And while you're there, please subscribe to get notified when new episodes come out.
Additional Resources:
To get the foundational information you need to confidently feed your toddler, manage picky eating, and raise a healthy, adventurous eater, sign up for my Feeding Toddlers Course. You'll be getting a step-by-step plan on how to feed your toddler, along with all the nutritional info you need to feed them healthily too!
FEEDING TODDLERS COURSE: https://mylittleeater.com/feeding-toddlers/
MORE ON SAFE FOODS: https://mylittleeater.com/22-safe-foods-for-picky-toddlers/
MORE ON FOOD CHAINING: https://mylittleeater.com/64-food-chaining/
Skip To…
Mini-assessment of Elliot's eating habits (6:05) 
Food chaining (14:50)
Serving a slightly less preferred food as the safe food (19:50)