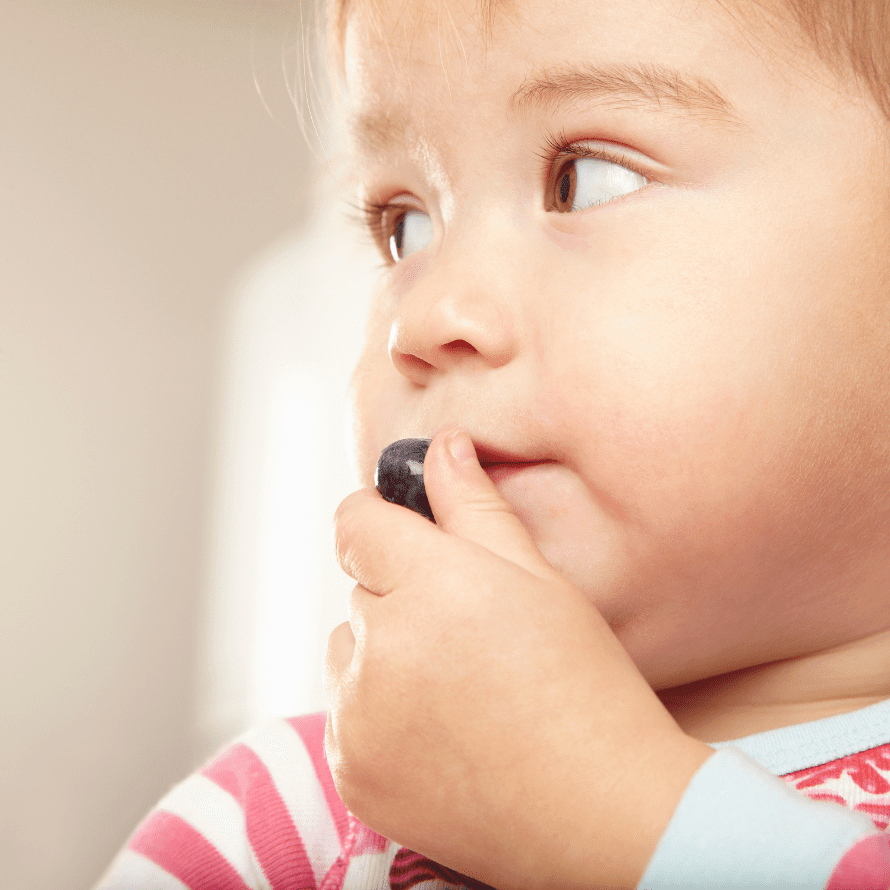 Podcast: Play in new window | Download (Duration: 13:02 — 9.8MB)
Subscribe: RSS
In the Season 3 finale, I'm sharing another clip from my most recent coaching call in my exclusive membership program, the Little Eaters Club. I had the pleasure of speaking with Megan about her 1 year old son, and let me tell you, her question is a common one!
Many parents message me concerned about their child's portion sizes – I hear worries from both ends of the spectrum…either they're eating seemingly so little, or so much the meal feels never-ending. In Megan's case, her son is eating for at least 40-45 minutes per meal, with no end in sight – and let's be real here – no one has time for that 3 times a day! Megan's biggest concern is honouring her son's hunger and fullness cues, while still keeping mealtimes to a reasonable time frame. So, how do you strike that balance? Listen in to find out my recommendation!
If you get value from this episode, please remember to subscribe, rate, and review it at Apple Podcasts. And since this episode is answering such a common concern among parents, please share it with your friends so they can test out my recommendation as well!
Additional Resources:
If you'd love to have the option to chat with me whenever a concern or question arises, be sure to check out my monthly membership program, the Little Eaters Club! I release new content monthly so you can continue learning about feeding your child, everything from nutritional information, to guides for common issues that arise, you'll have access to an entire library of resources. You'll also get monthly recipes, all tested and approved by me, so you can feel confident that you're feeding your baby, toddler, and whole family healthily. And of course, you'll gain access to these coaching calls as well as a Facebook community of parents ready to support you. (Please note the coaching calls are for course grads only, so check out my baby and toddler courses if that's something you want – you can even bundle them with the membership!).
LITTLE EATERS CLUB MEMBERSHIP: https://mylittleeater.com/little-eaters-club/
ONLINE COURSES: https://mylittleeater.com/online-courses/
Skip To…
Megan's struggle with balancing portions and the length of mealtimes (6:21)
Why your baby may be eating for 40-45 minutes (8:31)
My recommendation (10:16)