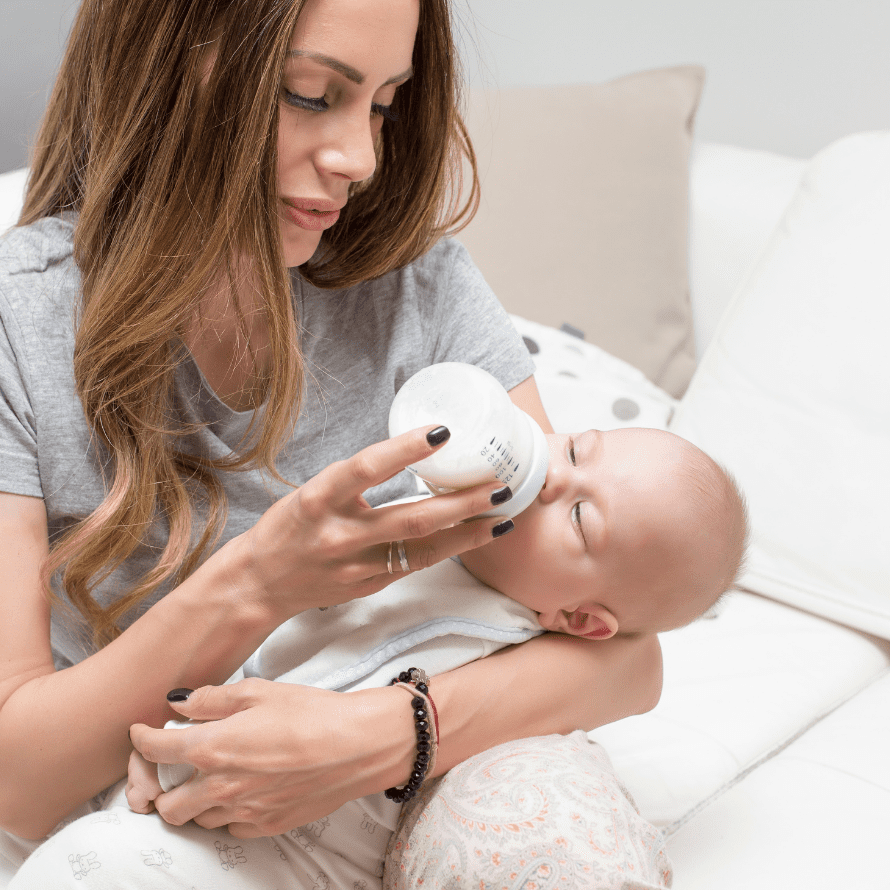 Podcast: Play in new window | Download (Duration: 35:59 — 24.0MB)
Subscribe: RSS
On this episode of the My Little Eater Podcast, I'm so excited to chat with Mallory Whitmore, also known as The Formula Mom, to really dig into the world of baby formula and the (unfortunate) shame associated with it. Mallory and I both experienced the guilt so many moms out there feel when they choose to use baby formula and bottle feed vs. struggling through breastfeeding when it just wasn't working. 
In this episode, we talk about all the things you want to know about formula feeding, like why it is so stigmatized, why it's not okay to make moms feel less worthy than those who can breastfeed, and why support for moms who choose to formula feed is needed – desperately! We discuss the common myths about the different kinds of baby formulas on the market and how to choose the right one that works for you – after all, there isn't a one size fits all approach here! 
Will you help me make sure valuable episodes like these make it the parents who need them most? All you need to do is head over to Apple Podcasts and leave a review, I'll be forever grateful! 
---

♥ Listen on Apple Podcasts                ♥ Listen on Spotify                 ♥ Listen on Google Podcasts
---
Additional Resources:
Starting solids isn't meant to be just another thing you have to stress over as a parent – it's supposed to be fun! So, let me help you keep it that way. My Baby Led Feeding Online Course will help you start solids with confidence, ensuring you have the knowledge to gently push your baby through textures swiftly, helping your baby develop a love for all foods, and fine tuned eating skills by the time they're 12 months! 
BABY LED FEEDING ONLINE COURSE: https://mylittleeater.com/baby-led-feeding/
We all know toddlers love thinking they run the show – including at mealtimes. Mealtimes are when families come together to enjoy each other's company, and having a picky toddler who protests foods at every meal can take that enjoyment away pretty quickly! Enroll in my Feeding Toddlers Online Course now, and get started early on curbing bad mealtime behaviours before they start, all while setting your toddler up to be an adventurous eater! 
FEEDING TODDLERS ONLINE COURSE: https://mylittleeater.com/feeding-toddlers/
Mallory's Bio: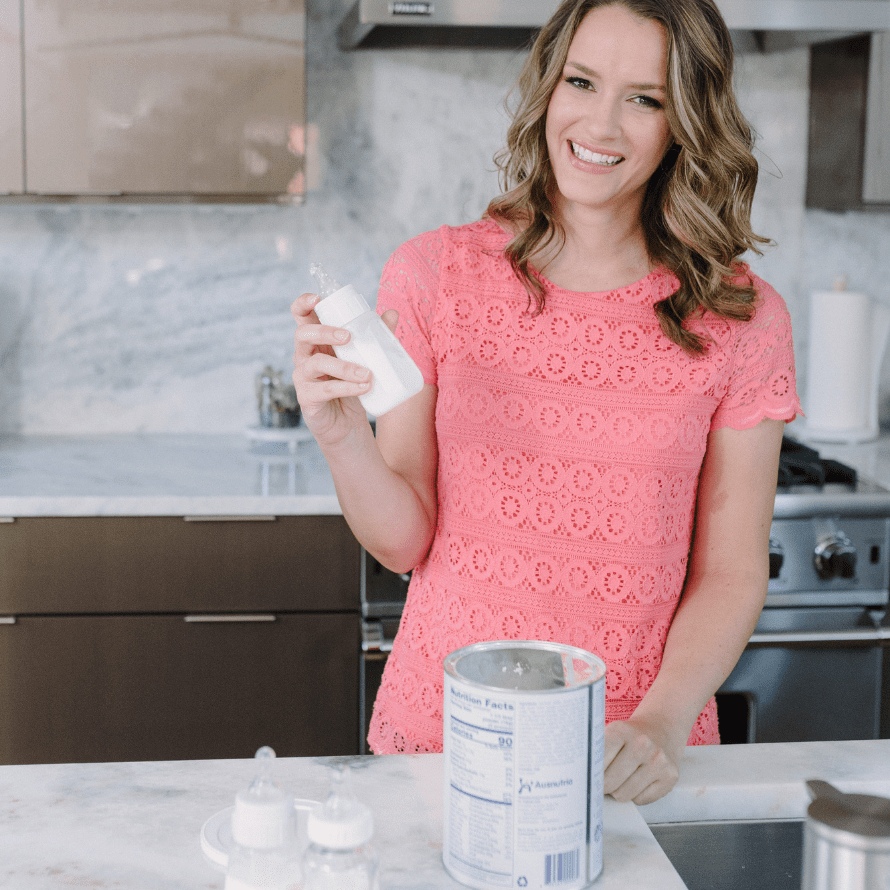 Mallory is a mom of 2, educator, advocate, and certified infant feeding tech. She's the face behind The Formula Mom, an online platform that helps new parents make informed, confident, and supported infant feeding decisions– without guilt or shame! She can be found on Instagram @theformulamom or on her website.
Check out her Instagram for more helpful tips and education on formula feeding your little one, without the guilt and shame! https://www.instagram.com/theformulamom/?hl=en
Make sure to check out her website for helpful resources on formula feeding, a full formula guide and informative blogs too! www.theformulamom.com. 
Skip To…
Experiencing the guilt as a first time mom (3:00)
Why is formula feeding so stigmatised? (10:10)
Myths about formula (13:02)
Why formula feeding support is needed (18:47)
Different types of formula out there (23:30)
Advice for expecting and new moms (33:00)