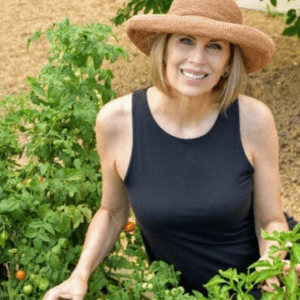 Podcast: Play in new window | Download (Duration: 33:01 — 28.9MB)
Subscribe: RSS
In this special bonus episode of The My Little Eater Podcast, I am interviewing fellow feeding expert, Melanie Potock. She is a Speech Language Pathologist, author of the amazing book "Adventures in Veggieland" – you guys this is fantastic, I cannot speak to this book enough, go check it out – and she is here today to chat with us about using food play as a stepping stone to teaching your child to tolerate, like, or even eventually, LOVE foods! We talk about the "Three E's" of food play (expose, explore, and expand), how long these methods take to work, how to tell when pushing your child's comfort zones becomes pressuring them to eat, and SO MUCH MORE!
If you have been hesitant to take me up on my suggestions to incorporate food play and exploration into your daily routines, as an effort to decrease or prevent picky eating behaviour, listen in to this! This method is widely used by other professionals as well (it really does work!), and Melanie has even more tips to share with you. 
As always, if you get value from this episode, please subscribe so you do not miss out, rate and review the podcast on Apple Podcasts, and share with me when you're listening! Screenshot where you are in the episode, and tag me, @mylittleeater, on Instagram. I'd also LOVE to be tagged in photos or videos of your littles playing with their food – let's see your toddler's imagination at work! (https://www.instagram.com/mylittleeater/)
Additional Resources:
If you would like to take a look at all of the other wisdom that Melanie has to share, head over to www.melaniepotock.com to find links to all of her work, you'll also find her social media links and how to contact her there. Another way to get some great tips on this topic is to follow her Facebook , you can find Melanie here. (https://www.facebook.com/MyMunchBug/)
Now, I love her book, "Adventures in Veggieland", so much that I have it included in my Amazon Shop – head there to grab your copy and start incorporating play into your mealtimes right away! You'll find her wonderful children's book, "You are Not an Otter", there as well.
Do you want more tips on how to use food play to your advantage, how to respond to picky eating, or how to prevent picky eating before it becomes an issue? My Feeding Toddlers online course is just what you need! I provide so many tips, and lots of bonus content, so you will feel confident that you know just what to do if your toddler exhibits signs of picky eating. (https://mylittleeater.com/feeding-toddlers/)
Melanie's Bio: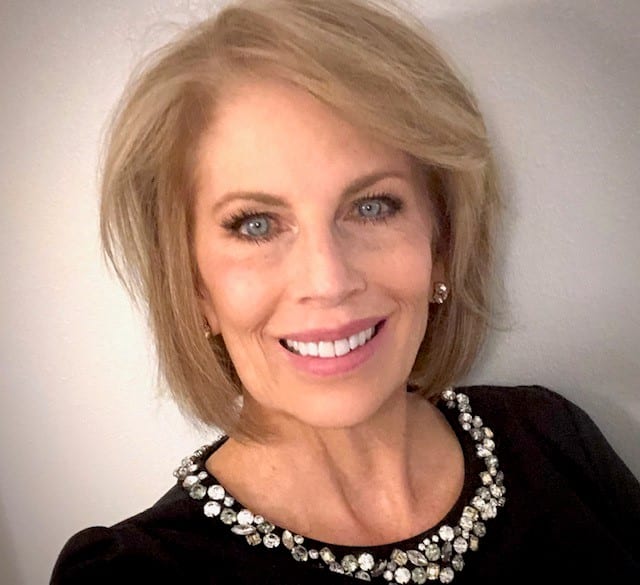 Melanie Potock, MA, CCC-SLP, treats children, birth to teens, who have difficulty eating.  Melanie's advice has been shared in a variety of television and print media, including The New York Times, CNN.com, Washington Post, Wall Street Journal, Huffington Post, Parents Magazine and The ASHA Leader. She is the co-author of the award-winning Raising a Healthy Happy Eater: A Stage-by-Stage Guide to Setting Your Child on the Path to Adventurous Eating (2015) and Baby Self-Feeding: Solutions for Introducing Purees and Solids to Create Lifelong Healthy Eating Habits (2016). The strategies in her parent & child cookbook, Adventures in Veggieland: Help Your Kids Learn to Love Vegetables with 100 Easy Activities and Recipes (2018) are based on research and Melanie's 20 years of success as a pediatric feeding therapist. Her children's book, You are Not an Otter: The Story of How Kids Become Adventurous Eaters is available in two languages on Amazon. Melanie's live and online courses for parents and professionals can be found at www.MelaniePotock.com, along with her contact information.
Skip To….
Welcome Melanie! (2:18)
How does food play help? (5:34)
Adventures in Veggieland (9:07)
How long before you see results? (14:46)
Pushing the comfort zone, or pressuring? (18:41)
Non-veggie food play (26:00)