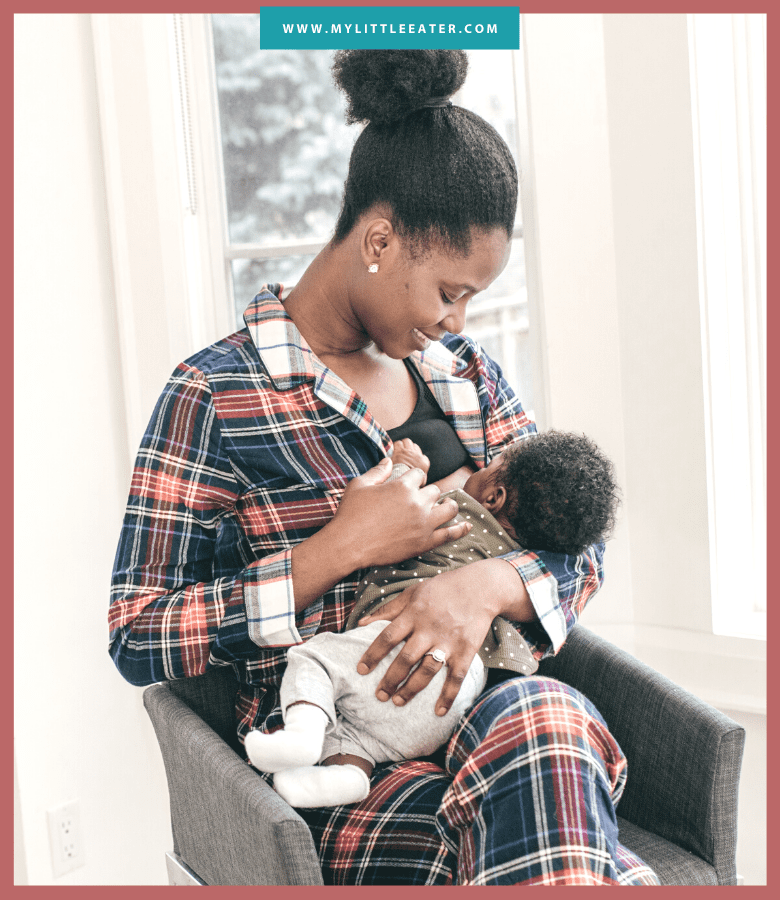 Podcast: Play in new window | Download (Duration: 27:59 — 20.4MB) | Embed
Subscribe: Apple Podcasts | Google Podcasts | Spotify | Stitcher | RSS
In this episode, I have the absolute pleasure of interviewing someone who has provided me with so much support and knowledge, right from the very beginning of My Little Eater! I'm talking all about breastfeeding with lactation consultant, Kylie Field, and I'm so excited to have you all listen to what she has to say. We go over all of the most common breastfeeding issues that moms encounter, and Kylie provides her expert knowledge on how to address them. I can't wait for you to get all these details because, let's be honest, breastfeeding isn't always as easy as it looks!
If you're a nursing mama, or if you're pregnant and plan to breastfeed, this is an episode you can't miss! Many, many mamas experience some hurdles when initially starting out on their breastfeeding journey, or sometimes in the middle of it too, and not everyone is able to access support, especially in these difficult COVID times. So, I'm bringing the support, tips, and tricks to you!
As always, if you get value from this episode, please remember to subscribe (so you don't miss anything!), and rate and review it at Apple Podcasts (so others can find it too!). Who else would you love to see on the show? Tag me and your dream podcast guest in a story on Instagram, @mylittleeater, and let's see if we can get them to come chat!
Additional Resources:
If you're looking for some more specific help with breastfeeding, you can take a look at Kylie's website, http://www.thenurturingtouch.ca, where she has a contact page for you to email her directly!
Eventually, your breastfeeding baby is going to need some solid foods too, which is where I come in! So, if you're looking for help with figuring out feeding schedules, including fitting solids in around nursing, and want to learn all about feeding your baby or toddler, you need my online courses! For babies under 12 months of age and who are just beginning their journey into solid foods, enroll in my Baby Led Feeding online course. For babies over 10 months who have a solid foundation in feeding, so you're now looking to prevent or manage picky eating tendencies, and tackle typical toddler behaviours, enroll in my Feeding Toddlers online course.
BABY COURSE: https://courses.mylittleeater.com/babyledfeeding
TODDLER COURSE: https://courses.mylittleeater.com/feedingtoddlers
Check out some of my blogs/podcasts on related topics…
WEANING OFF BREAST MILK: https://mylittleeater.com/the-best-strategies-for-weaning-off-breastmilk/
MILK AND BREASTFEEDING FOR TODDLERS: https://mylittleeater.com/29-milkfortoddlers/
Kylie's Bio: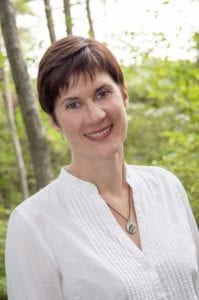 Kylie Field was born and raised in South Africa where she trained and worked as an RN and midwife. She moved to Canada 25 years ago, and for the past 11 years has been supporting families as a postpartum doula and infant massage instructor. She completed her IBCLC (International Board Certified Lactation Consultant) qualifications in 2016 and has been supporting parents in their breastfeeding journey as a LC since then.
Kylie continues to attend Lactation conferences and courses to further her knowledge.  Her private practice, The Nurturing Touch, based out of Halifax, Nova Scotia is focused in the area of infant oral restrictions affecting breastfeeding, infant reflexes and development, oral function, maternal breastfeeding challenges and working together with the parents to come up with a workable plan to help them and their baby have a successful breastfeeding relationship.
Skip To…
Welcome Kylie! (3:31)
Poor/painful latch (8:54)
Cracked/sore nipples (15:05)
Engorgement (17:15)
Low milk supply (21:14)
Blocked ducts (24:48)